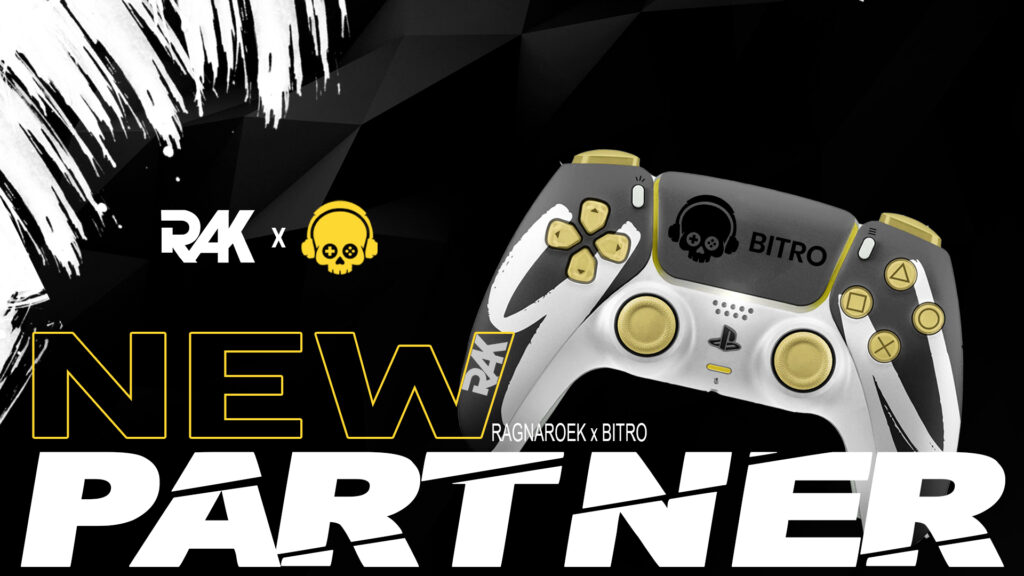 Today we can announce a new partner again. In this case it is Bitro, which converts normal controllers into Scuf's. If you fancy a Scuf controller, you can live it out there. He sells individual parts but can of course also be sent assembled. There is a wide range of paddles etc. Be it LED, trigger stop or swap sticks, our new partner has everything a controller's heart desires. All controller modifications are possible. Of course we also have our discount code: RAK10 with which you can save 10% on your entire purchase.
https://www.bitro.de/?ref=OFVPZGsELzydI
Your Ragnaroek eSports.